Nope!

Alex Kirwan gives us a peek at the upcoming Looney Tunes Cartoons:
Good thing I already own a spear and magic helmet.
I am prepared.
Update on the new shorts: WB will be using a full orchestra, just like the old days.
What I want from this new set of Looney Tunes is a short where Wile E Coyote catches the Roadrunner and gets caught in an existential crisis. There was an episode of The New Looney Tunes Show that touched on this, but it didn't reach it's full potential.
The Annecy Animation Festival in France will be showing some of the shorts in June, and they included a brief clip in their trailer.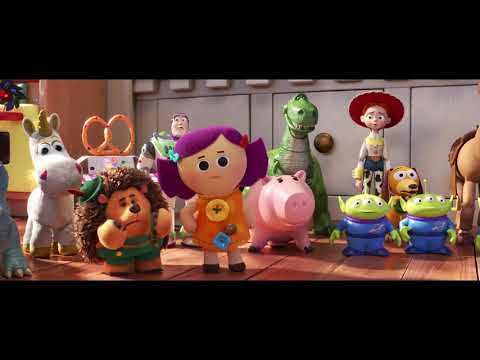 Someone made a GIF of the clip so you can see it in all its 2-second glory.
Variety has a full short up!
They didn't really showcase the writing so it's too early to tell, but that's gonna have to be A+ cause this animation is only acceptable.
Looney Tunes Cartoons is coming to HBO Max, according to WarnerMedia's live presentation from today.
EDIT: Some more Looney Tunes-related news for HBO Max.
Are you familiar with a Cartoon Network show called Out of Jimmy's Head? Well, let's just say it was crap. However, Robert Zemeckis (who directed Who Framed Roger Rabbit?) is remaking the show's concept for the new platform called Tooned Out, and it will feature the Looney Tunes.
Like he literally says "get over here"; it's not even a lookalike…
x-post basketsball/eurovision